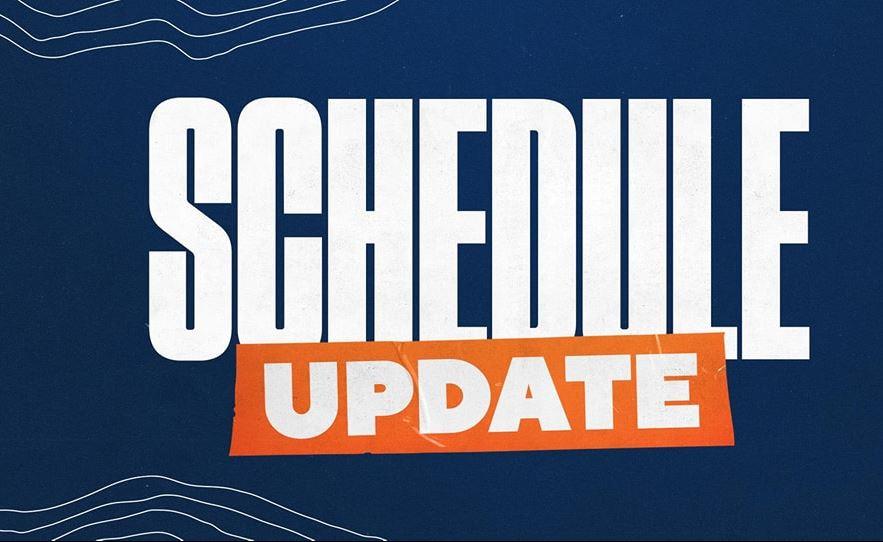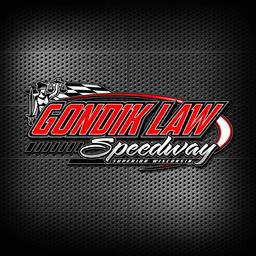 10/4/2023
Gondik Law Speedway
---
2023 Can-Am Clash Cancelled at Gondik Law Speedway to Support Rescheduled Punky Manor
The Can-Am Clash, scheduled for Friday and Saturday, October 13th and 14th at the Gondik Law Speedway in Superior, WI has been cancelled to support the rescheduled Mahder 55 and Punky Manor Challenge of Champions at Red Cedar.
With the Mahder 55 and Punky Manor Challenge of Champions at the Red Cedar Speedway in Menomonie, WI being rained out and Red Cedar wishing to complete their event next weekend, both the Gondik Law and FYE Motorsports management agreed to cancel the Can-Am Clash so that Red Cedar can host their event.
FYE Motorsports owner Chris Stepan said 'Red Cedar was dealt a bad hand with the weather on Punky weekend, plus the Mahder 55 was rained out three times and since they are within the 150-mile radius that WISSOTA has set for tracks to host special events, they wouldn't be able to be WISSOTA-sanctioned and wouldn't be able to give WISSOTA national points if they ran it unsanctioned, so for the betterment of all the racers and the long standing tradition of the Punky, we worked with WISSOTA and the Red Cedar board to allow them to host their event on their make-up weekend. We've all had to battle the weather at events in the past and it's a bad situation for anyone to be put into, so we wanted to try to help if we could and this was the best scenario for everyone involved.'
Gondik Law Speedway Promoter Joe Stariha went on to say 'being a good neighbor to a track that we work with throughout the season is important and when they reached out to myself and Chris asking if we would consider allowing them to be granted WISSOTA sanctioning for their make-up weekend, we discussed it and decided that since many of our local racers were already at the previously started Mahder Memorial and many others traditionally race the Punky, that we would just cancel the Can-Am and not compete with Red Cedar that weekend.'
Stay tuned for our 2024 schedule to come out in the next several months.
---
Article Credit: Chris Stepan/FYE Motorsports
Submitted By: Joe Stariha
Back to News